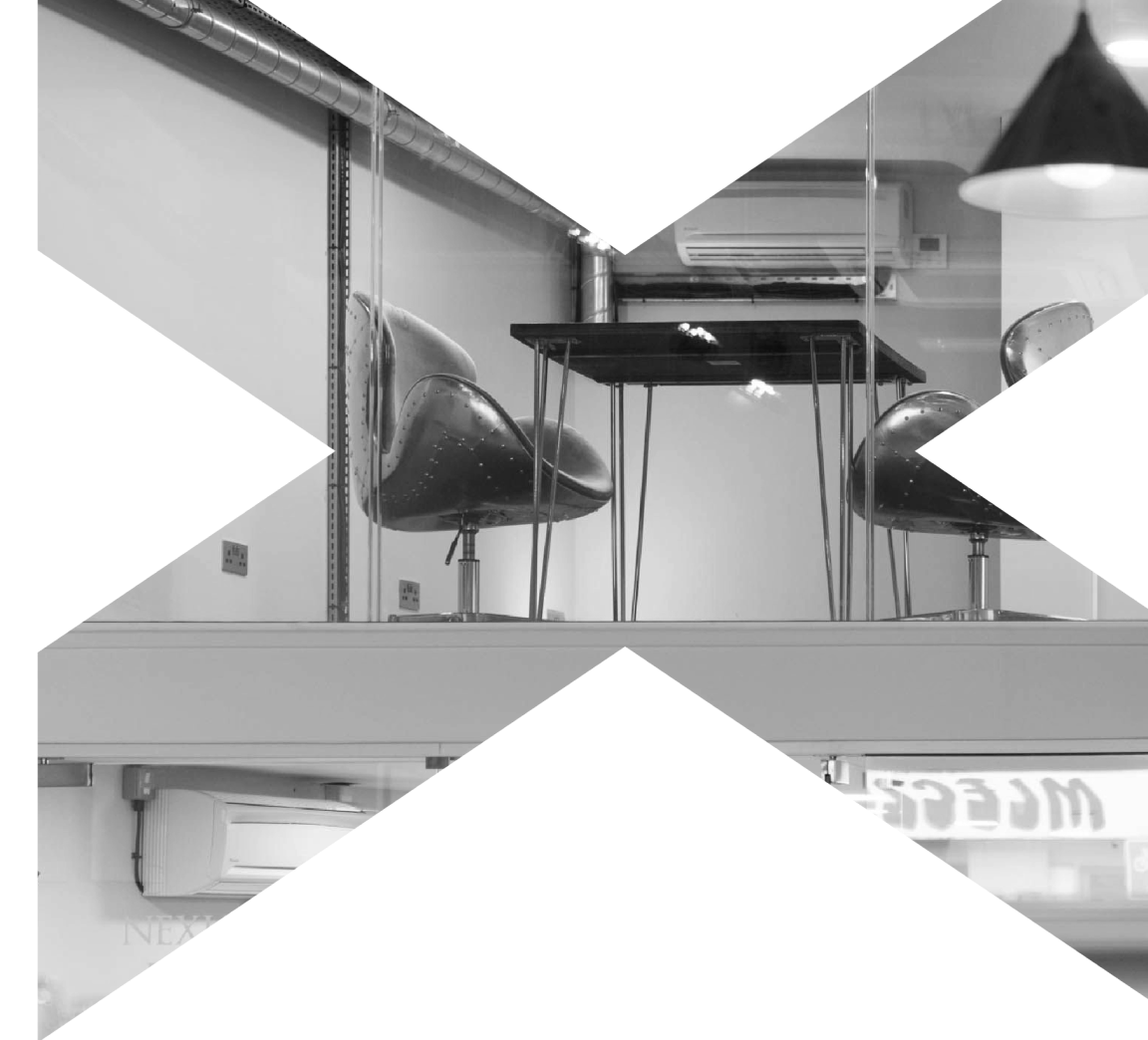 BUILDING THE NEXT GENERATION OF ESG ALIGNED CREATIVE TECH & DIGITAL FOUNDERS
Nexus
NEXUS - the home of Innovation. We provide unparalleled access to infrastructure, funding and professional services to enable ESG aligned founders to scale.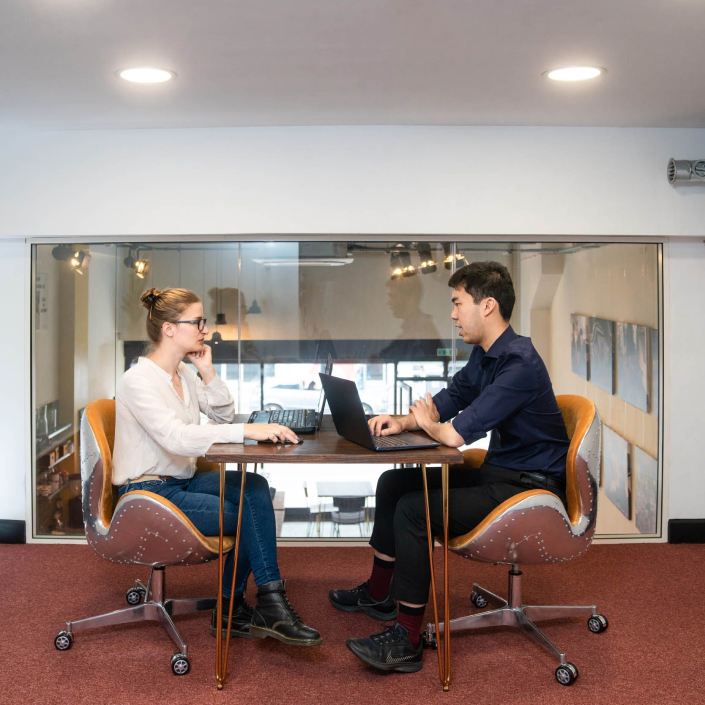 Become a member
Sign up and join our global network of founders.
HUB News
INNOVATORS
VISA ROUTES
NEXUS is approved by the Home Office as a Legacy Endorsing Body for the purpose of Innovator Founder Visa and we remain committed to providing ongoing support for all the Founders we have endorsed. Whether you have obtained an Innovator or Start-up visa, our clients have access to a wide range of comprehensive support services. This includes mentoring, coaching, participation in peer networks, regular reviews, and assistance with visa switching. Our goal is to help our members establish and scale successfully in the UK.
ESG STARTUP PROGRAMMME
The NEXUS ESG Startup Programme is the world's leading accelerator to future proof your business model with ESG foundations.