VISA ROUTES
NEXUS is approved by the Home Office as a Legacy Endorsing Body for the purpose of Innovator Founder Visa and we remain committed to providing ongoing support for all the Founders we have endorsed. Whether you have obtained an Innovator or Start-up visa, our clients have access to a wide range of comprehensive support services. This includes mentoring, coaching, participation in peer networks, regular reviews, and assistance with visa switching. Our goal is to help our members establish and scale successfully in the UK.
If you are an existing NEXUS member and would like to transition to an Innovator Founder Visa (from Start-Up) or if you would like to apply for settlement at the end of your Innovator 3-year period, please email our NEXUS Manager directly and we will take you through the next steps.
As a Legacy Endorsing Body, NEXUS are not accepting new applications from non-members.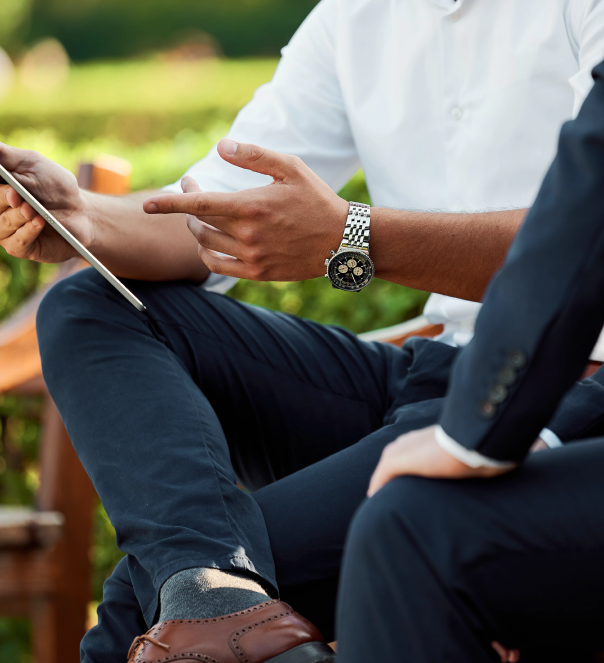 Stage 1
Should you be looking for Endorsing via the new Innovator Founder route and are NOT a NEXUS member, we are delighted to say that NEXUS is part of a consortium of highly experienced companies, where under U.K Endorsing Services ("UKES") the Home Office has awarded us a concessionary contract to deliver the provision of endorsing applicants for the Innovator Founder Visa route.
The full list of businesses within UKES are Blue Orchid, European Innovation, International Innovation Hub, NEXUS, Schoolgate Accounting Services and Severn Seed Finance.
Through the combined experience within the team, the UKES consortium has over 75 years expertise in supporting business growth and development. During that time, we have helped create over 20,000 new businesses and in excess of 25,000 new jobs across a range of sectors within the UK.
Endorsing body application form
Stage 2
The Innovator Founder endorsement is for businesspeople seeking to establish an innovative, viable and scalable business in the UK.
Innovator Founder – new businesses
This type of endorsement is for those wishing to apply for an Innovator Founder visa for the purposes of setting up a new company in the UK
Innovator Founder – same business as previous endorsement
This type of endorsement is for those who have had leave in either the Start-up or Innovator categories and are continuing as a founder pursuing a previously endorsed business venture that was assessed in their previous endorsement that led to that grant of leave, or at a contact point with their endorsing body during that grant of leave.
To apply, email info@ukesapp.co.uk
Innovator Founder– settlement in the UK
This type of endorsement is for those who have spent at least 3 years in the Innovator category on the basis of founding their own business and have achieved a level of business success which meets the endorsement criteria for settlement.
To apply, email info@ukesapp.co.uk
Stage 3
To apply for endorsement, you will need to submit at the time of your application:
ID documents:
Passport

Selfie with passport

Proof of address: can be utility bill or a bank statement dated which should be no older than the last 3 months

Criminal Record Certificate
Business Plan documents required for submission:
Complete Business Plan: (Please see HERE for a Business Plan template that can be used as a guide for minimum expectations).

Video summary: 1 – 2-minute video uploaded (a weblink of the pitch video is fine). In the video we expect the applicant to provide an outline of their business idea.

Financials: 3-year forecasts to include P&L, Balance Sheet and Cashflow (Please financial template as a guide for minimum expectations, which the applicant can find HERE).

CV: The CV will need to show what experience the applicant has in the business sector and any experience of running a business
To submit your application please click HERE where you will be redirected to our UKES web page. For any questions please use the 'Contact Us' tab at the top of the UKES website.