INVESTMENT
ARE YOU A STARTUP FOUNDER LOOKING FOR FUNDING?
We are open to consider all innovative Creative Digital/Tech UK Startup business ideas with priority interest in the following sectors:
Tech
Music
VR
Fashion & Textiles
Gaming
Events
Digital
Film
Media
Dance
Smart Screen/TV
Requirements
Innovation: Does your startup have a genuine, original business plan that meets new or existing market needs and/or creates a competitive advantage?
Viability: Is your business plan realistic and achievable based on your startup team's available resources? Do you have, or actively developing, the necessary skills, knowledge, experience and market awareness to successfully run your business?
Scalability: Do you aspire to reach £1m turnover within the first 3 years of business? Do you show structured planning and the potential for job creation and growth into national and international markets?
If it doesn't make money it doesn't make sense.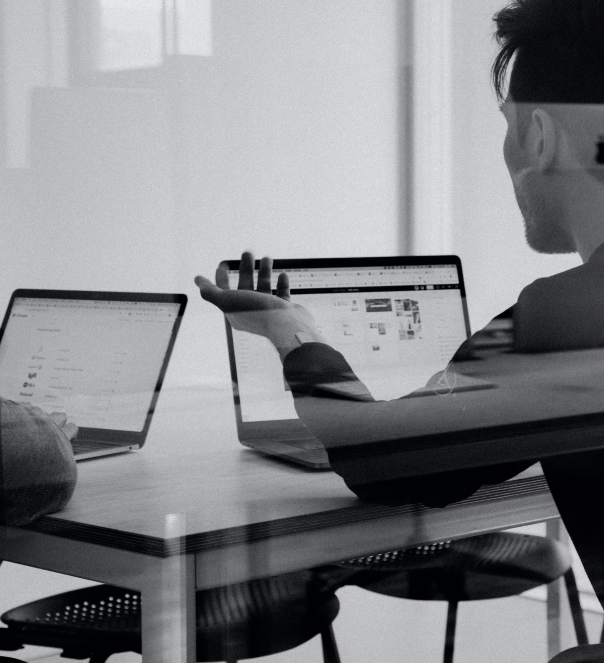 Require support in getting
your Startup business
plan investment ready?
No problem! The NEXUS ESG Startup Programme is designed to give founders the practical knowledge to launch and scale their creative and digital businesses.
NEXUS Incubate
To launch a successful company, you need to evaluate the right moment, the business plan and get help from expert consultants in the field. Our team can assist in setting up the company by indicating the best strategies and obtaining funds useful for starting up. If you are planning a Creative or Digital/Tech startup in the UK, NEXUS is the bespoke environment within which to incubate your business.
"We knew creatives had similar challenges. All they needed was a safe place for them to talk openly, collaborate and come up with solutions."
NEXUS is the idea of the founding team behind the award winning creative agency Cellar Door, which was established on the principle that brands that lead culture are more successful than those that follow it.
We were often approached by peers that commonly had the same challenges around winning new business, hiring talent, managing projects, access to funding and the rollercoaster that is earning a living in the creative industries. In light of this we wanted to create a community where, together, creatives could get the advice and support they needed to solve these challenges and realise their full potential.
The very first NEXUS physical co-working site was opened in 2019 in London, UK.
Creatives got together to experience first-hand the power of working and hanging out with other like-minded people and hearing from leading industry experts. Since then, the community has grown considerably with members around the world. As NEXUS has grown, so has the power and impact of the peer support that the collective provides.
SUBMIT YOUR BUSINESS PLAN