ESG STARTUP PROGRAMME 2024
Are you a creative, tech or digital start-up seeking to launch and sustainably grow?
Our NEXUS ESG Startup Programme leverages the programme development experience from multiple UK and international startup innovation hubs.
Running for eight weeks and up to four times a year, the NEXUS ESG Startup Programme is designed to give founders the practical knowledge to launch and scale their creative and digital businesses.
You will gain an understanding of the strategic implications of sustainability challenges on your business functions, as we aim to future proof new ideas as attractive propositions for future investment.
Programme
Details
Duration: 8 weeks
Start: Once a week on a Monday starting 26th September, 10am - 3pm BST
End Date: Monday 14th November 2022
Demo Day: Friday 18th November 2022
Stage: Early-stage: pre-seed and seed stage
Format: Virtual/ 1 day per week (+1 coaching session)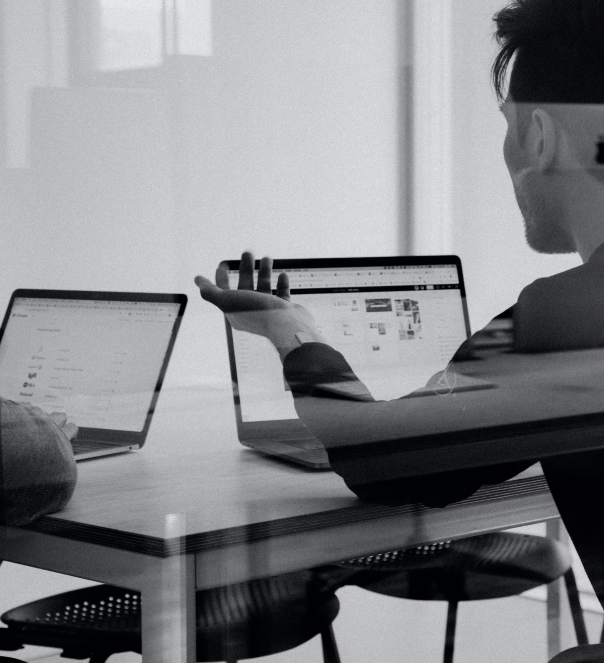 WHO IT'S FOR
Startups in the creative industries developing solutions in Technology, digital, media, film, fashion, gaming, VR and events, seeking alignment in Environment, Social & Corporate Governance (ESG).
FEATURES
Masterclass Talks
Learn valuable insights and strategies on building and scaling creative industry and technology-focused start-ups from experienced founders, CEOs and leaders in their field.
One-to-One Start-up Coaching
Get individual meetings and one-to-one sessions to help you develop your start-up and reach the next level in your entrepreneurial journey.
Partnerships and Business Opportunities
Develop partnerships and connections, and access new opportunities in the creative industries and start-up ecosystem with NEXUS and participating partners.
Virtual Community
Connect with other participants and get peer-to-peer learning through virtual community sessions and experiences.
TO BE ACCESSED WITH LOG-IN ONCE STARTUPS JOIN THE PROGRAMME
Join now
Selection Criteria
You will have a scalable business model, an existing MVP, and able to demonstrate commercial value. No more than 15 startups in total will be selected for this programme.
Facilitators
NEXUS a forward-thinking collaborative incubator that operates as a physical and digital hub, to support the creative community.
AD:K develops tech hubs, startups and ecosystems internationally for entrepreneurs, corporate companies and governments in 30 cities around the world.
FAQs
What stage of startups is this programme for?
This programme is aimed at early-stage startups, with an existing MVP, who have either yet to raise any investment or funding or that have raised a small amount of seed investment or funding.
Do startups have to be revenue-generating?
No. Startups do not have to be generating revenue yet to join this programme. You can be pre-revenue and still join this programme. However, you do have to show that your startup/offering has commercial value.
Do I need to include a presentation/pitch deck to apply?
No. You do not have to include a deck if you do not currently have one. However, you should include your deck if you have one when joining.